Tom Tuunainen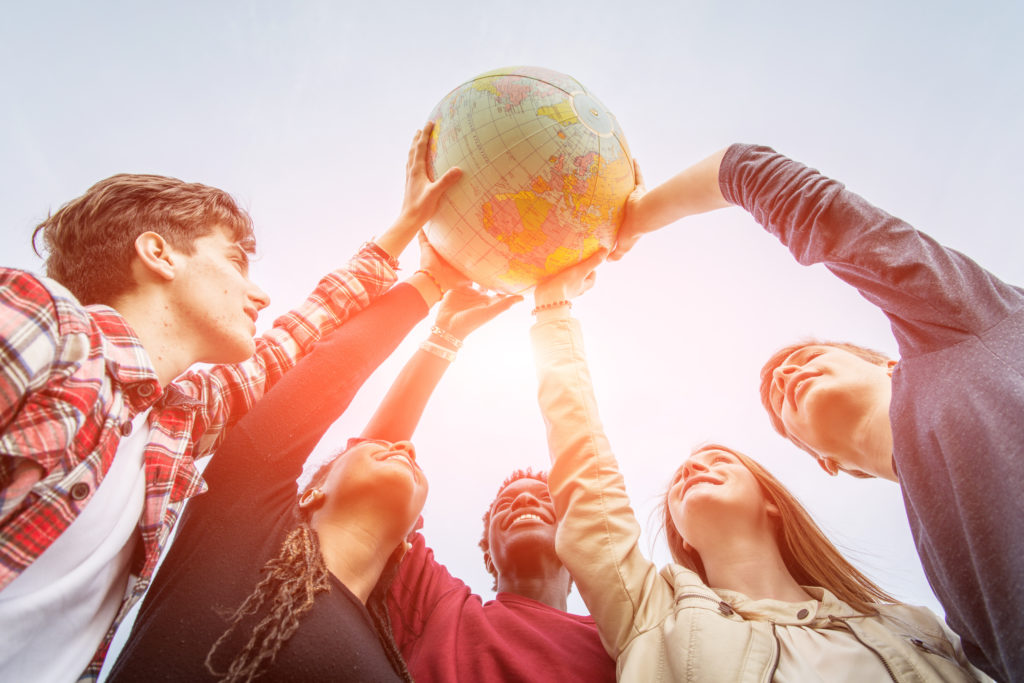 Studying abroad opens up new opportunities for the student. The exchange student is usually just on the edge of entering the global job market, and therefore the exposure to different cultures and economies creates a better understanding of what to expect, and also how to best handle various global challenges. The time spent in a foreign country will also help to boost the students' confidence and self-esteem and strengthen the students' decision-making skills.
Learning about foreign cultures or ways of life will also give the student a different perspective on his or her own life. Apart from getting to know a completely different way of life, the student will also have a range of different study options. One can expand one's existing knowledge, acquire new skills and broaden one's interests.
At Centria University of Applied Sciences we currently have three exchange students from the French University of Burgundy that are dedicated to pushing the boundaries of innovation, in order to make their lives more fulfilled. Franck Guillerme works with software development, Jordan Forestier with drones, and Oriane Balikdjian is creating applications for SCION, the next-generation internet.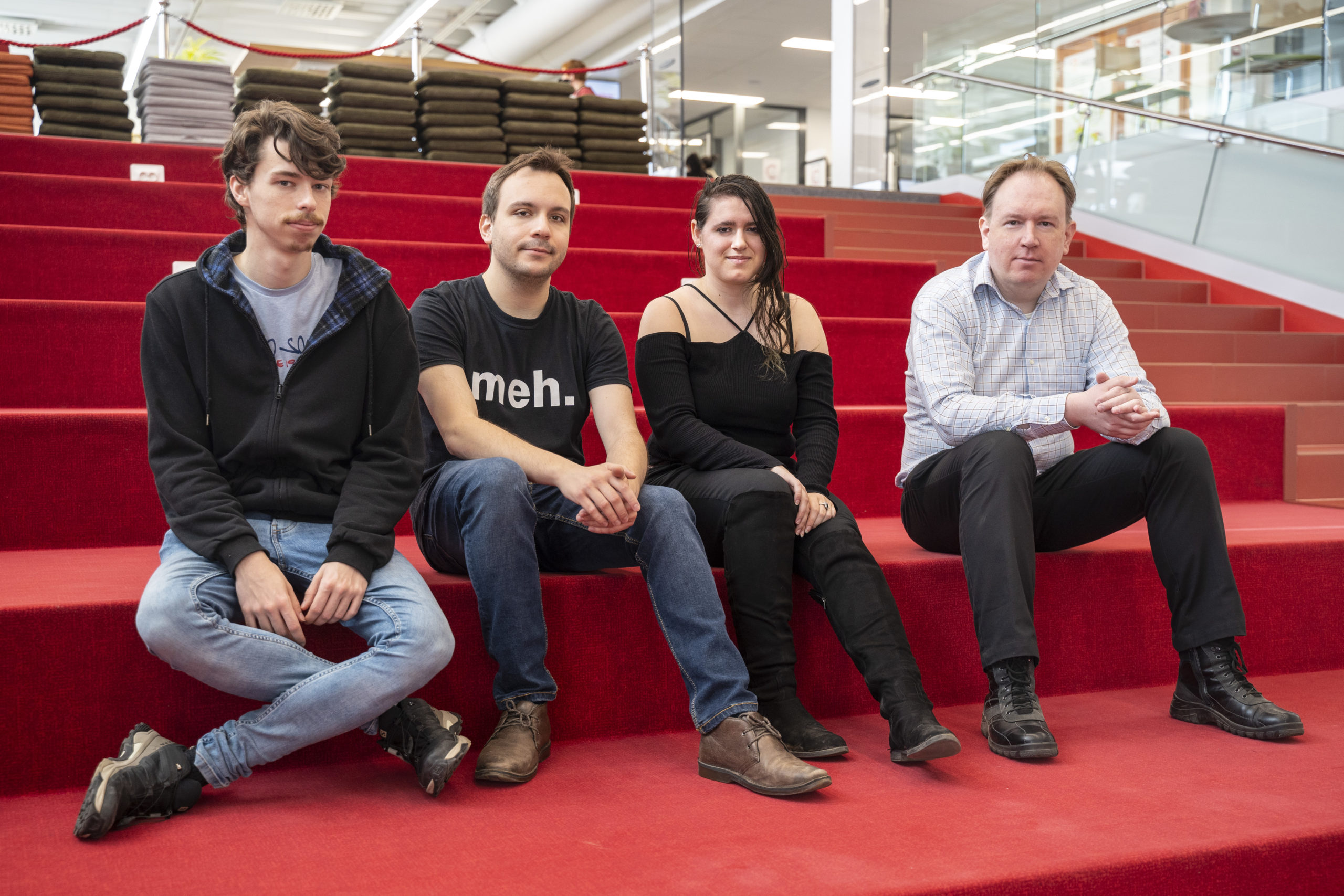 Studying at Centria is not only a great way to expand one's perspective, but it can also boost the students' employability. In an increasingly globalized world, more and more employers are looking for students with international experience. Studying abroad shows employers that one can adapt quickly to changing situations and that one is a good problem solver. It also provides a better understanding of different cultures, which is highly valued in the workplace – particularly in international organizations.
Many students also decide to stay in their host country once they are done with their studies. The student who decides to do this, will be sure to benefit from studying there and knowing the local customs, and that student is also highly valued and warmly welcomed in the community he or she decides to settle in.
Tom Tuunainen
R&D Developer
Centria University of Applied Sciences
Tel. 040 681 7207