Sadikshya Satyal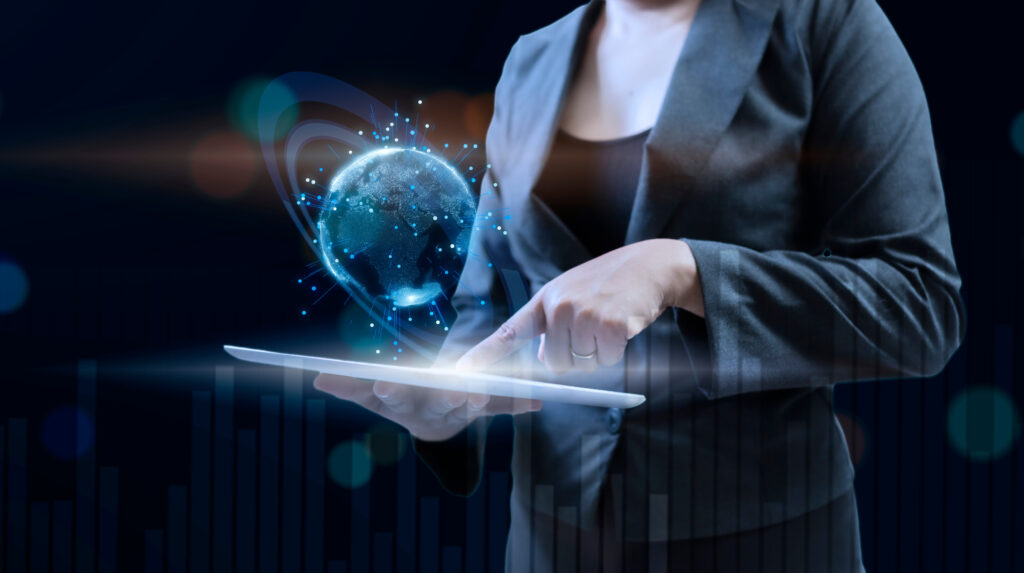 "Hey Siri, what is the weather outside?". It has been so easy to just speak and listen to the answers we wonder for. Speaking of convenience, how was your morning coffee? Did Alexa brew it good? IoT has made our life so easy. One command and simple daily tasks are done. From waking up in the morning until we sleep, we use IoT integrated devices to live a comfortable life. In the present, there are more devices than humans.
The devices are not just phones and tablets but different smart devices such as Smart TVs, smart speakers, streaming devices, security cameras, smart bulbs, connected thermostats etc. (Simmons 2023)
With the growing IoT integrated devices we can see that it creates a different opportunity for the business market. Looking at the integration of IoT with Artificial Intelligence, Machine Learning, Edge Computing and Blockchain, we can estimate the rapid growth of technology. The statistics estimates that in five years from now, i.e., in 2028, the annual revenue from IoT market will be around €8.64 billion in Finland. Among that number, the largest source will be automotive industry. (Statista, 2023).
As we dive deeper into the IoT, we can witness its potential to reshape industries and establish innovations. The integration of IoT with other technologies has brought remarkable changes to the whole technology generation. For example, the automotive industry is making the IoT thrive for creating smart and connected vehicles with enhanced safety features. From taking precautions to smart traffic management, IoT is improvising the way to communicate and travel. However, the impact of IoT is beyond the automotive industry. There are many industries like transportation, health care, smart cities, retail, who are using the IoT modules and are growing rapidly in number. One of the potential use cases for IoT is in Research. To study the behavior of animals, scientists, researchers, conservationists are using IoT. The wearable sensors for the animals provide parameters such as location, temperature and other types of activities.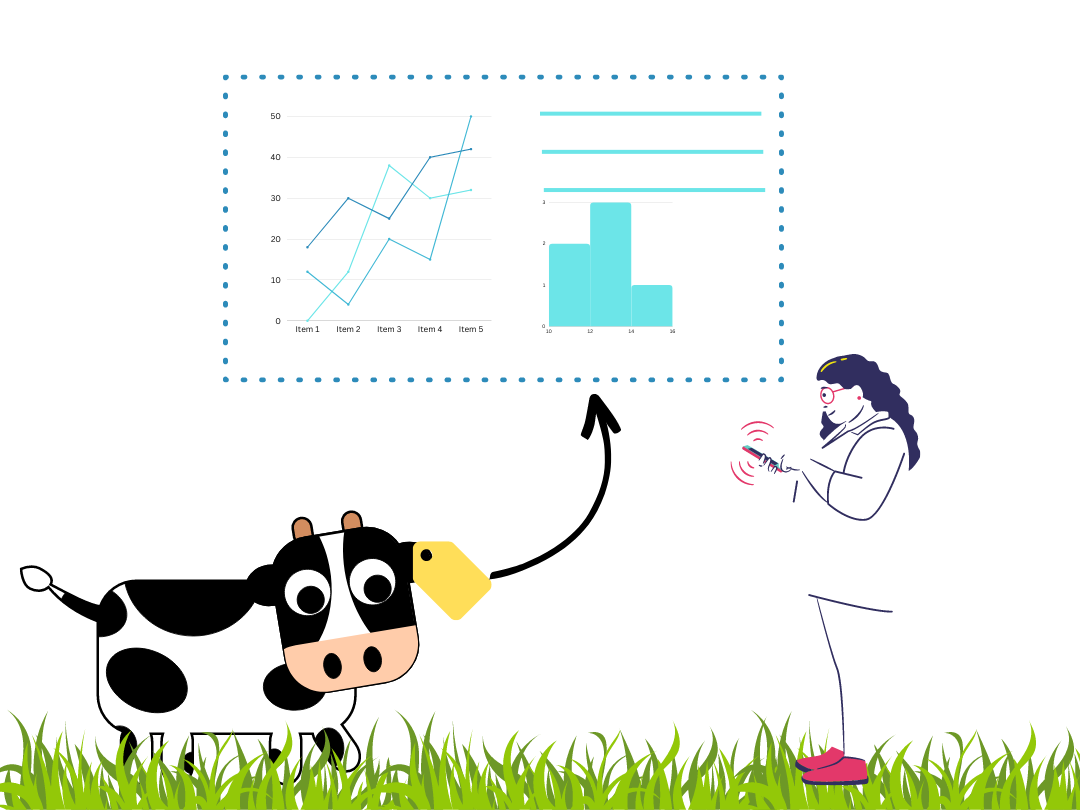 Other use case is the connected stress light poles which indicate the establishment of a smart city. The street lighting system shows the real time data regarding the traffic and road conditions among the vehicles. Similarly, we can see the application of IoT in our daily life in industries, which can also be referred to as Industrial Internet of Things (IIoT). It consists of robots and machinery equipment. IoT is profoundly used in video surveillance, railway switch monitoring systems, elevators at railways, smart parking etc. (Dian et al, 2020)
IoT is all connected and integrated through the internet, so it requires secure internet. The challenge for the upcoming IoT is to ensure safety and security of IoT devices along with the information it collects. Some of the security concerns in IoT are about data and Information Leakage, eavesdropping, hacking, software exploitation, etc. If the data clouds are not properly prevented with unauthorized access (security breach) they can leak the confidential information. As in IoT, the nodes are placed in vulnerable environment, there is a high chance of getting hacked by invader. The attacker can attempt to hack the IoT nodes by different kinds of security attacks like physical attacks, network attack, software attack and encryption attack. (Deogirikar & Vidhate, 2017) This is why we should be careful as our data may be fragile without good security. For ensuring safety, we can create network segmentation. For example, guests can use guest Wi-Fi whereas the employees use restricted network access. We can also implement two-factor authentication or Multifactor authentication for the admin users. This will ensure that the information will only be accessed by the authentic user. Similarly, we can use security operations for secure monitoring and protection. (Artic Wolf, 2021)
For the rapidly growing IoT, the business in current context must recognize how far IoT can take us forward. It is important for Centria and other organizations, schools and industries to stay ahead and leverage its expertise and resources for innovative development and growth. We can conduct research programs, provide training programs, support the local business for maximizing the benefits of IoT adoption in the Finnish business landscape.
As we reflect on the impact of IoT in the present context, we are reminded of its ability to bring humans closer together by establishing a more connected world. We are now in such a technological era where there are unpredictable technological advancements taking place. It is possible with the convergence of IoT with AI and other transformative technologies that are creating new possibilities. With the growing IoT technology, this era has been an exciting era. By its full utilization, we can build our future that will be smarter, more efficient and responsive to our needs.
References
Artic Wolf, 2021, "IoT Security Risks: 5 Best Practices to Protect Your Business, Available at: https://arcticwolf.com/resources/blog/5-best-practices-protect-business-from-iot-security-risks/?utm_source=Google&utm_medium=CPC&utm_campaign=ADV%20FY24%20CPC%20EMEA%20Google%20Search%20Content%20Download&utm_content=DSA&utm_source=google&utm_medium=cpc&utm_campaign=EMEA_FI_GENERIC_DSA_2023&gad=1&gclid=CjwKCAjwm4ukBhAuEiwA0zQxk5N-Cg8X0eijIbEPcZ9FJo9OkX9XlOy7fagQC8dk7bM5HhCxSf4wLRoCDgcQAvD_BwE&gclsrc=aw.ds. Referenced on 8th May 2023.
Dian, F. J. & Vahidnia, R. (2020). IoT Use Cases and Technologies. British Columbia Institute of Technology. Available at https://pressbooks.bccampus.ca/iotbook/. Referenced on 25th May 2023.
J. Deogirikar and A. Vidhate, "Security attacks in IoT: A survey," 2017 International Conference on I-SMAC (IoT in Social, Mobile, Analytics and Cloud) (I-SMAC), Palladam, India, 2017, Available at https://ieeexplore.ieee.org/document/8058363. Referenced on 19th May 2023.
Simmons, A. (2023). "Internet of Things (IoT) Devices: What's Smart in 2023?" Dgtl Infra, Available at https://dgtlinfra.com/internet-of-things-iot-devices/. Referenced on 24th May 2023.
Statista. (2023). "Internet of Things – Finland." Statista. Available at https://www.statista.com/outlook/tmo/internet-of-things/finland. Referenced on 15th May 2023.
Sadikshya Satyal
Project Assistant
Centria University of Applied Sciences
+358 449 743 692